Electricians Tools
Tooled Up stock a large range of Electricians Tools and we've grouped them all together here so trade professionals can quickly and easily find the right tools for the job. You'll find industry favourites like Knipex Pliers, Wera Screwdrivers and Jokari Wire Strippers, and a large range of Insulated Tools, including ITL Tools and the Facom VSE series. As well as Insulated Screwdrivers, Insulated Pliers and Insulated Socket Sets, Tooled Up stock Electricians Test Equipment like Multimeters and Voltage Testers, and we carry a large range of power tool accessories, including plenty of Electricians Hole Saw Sets from brands like Starrett and Bosch.

Filter Options

Price Range

Brand

Max Temperature

Min Temperature
Bosch PTD1 Thermal Detector and Thermometer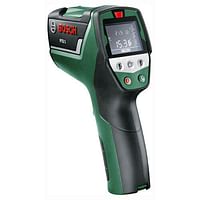 Arctic Hayes IR99 3 In 1 Infrared Thermometer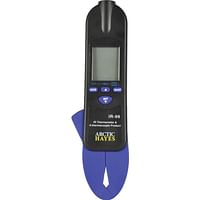 £74.95
Available to order
Faithfull Infrared Thermometer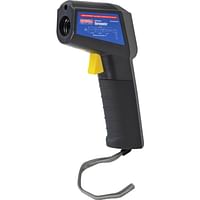 £35.95
Available to order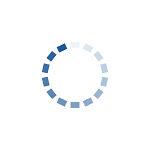 Loading...
End of content
Error - No more pages to load