Ambersil Cleaners and Wipes Categories
↑ Browse the categories above to see all ↑
Ambersil Cleaners and Wipes Top Picks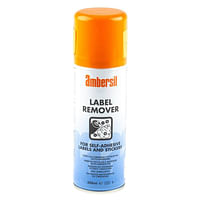 Ambersil Label Remover Aerosol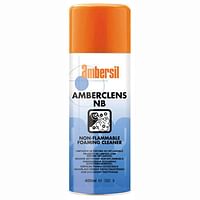 Ambersil Amberclens Anti Static Foaming Cleaner Aerosol
Ambersil Cleaners and Wipes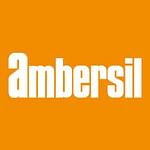 Ambersil has been providing engineers and maintenance professionals with quality products with exceptional product quality and performance products for over 60 years. Part of the CRC industries group, they have an excellent understanding of the chemical industry and global marketplace and are ISO 9001:2008. Many of their products are specified or approved by large organisations and government bodies including: Rolls Royce, Ford, Rail Operators, NSF and many more. Ambersil's main office is located in Somerset, England where every product undergoes stringent quality control tests at every stage with their in house specialists assisting with the design, manufacture and testing. About The Products

Amersil's range of products includes anti- corrosion treatments, adhesives, heavy duty cleaning agents, lubricants and more.

Amberclens Anti-Static Foaming Cleaner Spray is a multipurpose, anti-static foaming cleaning in an aerosol bottle so it is easy to apply. Most products are safe to use on plastics, metals, painted and glazed surfaces.